SKC INC have just introduced their new sample pump AirChek TOUCH -- this is the first personal sample pump with colour touch screen navigation. The AirChek TOUCH provides extended flows from 5 to 5000 ml/min and high back pressure compensation for all of your INDUSTRIAL HYGIENE applications.
There is no instruction manual needed for the AirChek TOUCH. It is easy to program continuous, timed, and intermittent sampling.
Long run times are provided via the powerful Li-Ion battery. The AirChek TOUCH features a protective screen cover and is ultra-quiet and tough with, durable rubberized overmolded case, and a large, strong belt clip. All in one cradles makes Charging, calibration, and PC communication easy.
Use AirChek TOUCH with new DataTrac Pro Software for easy pump and data management.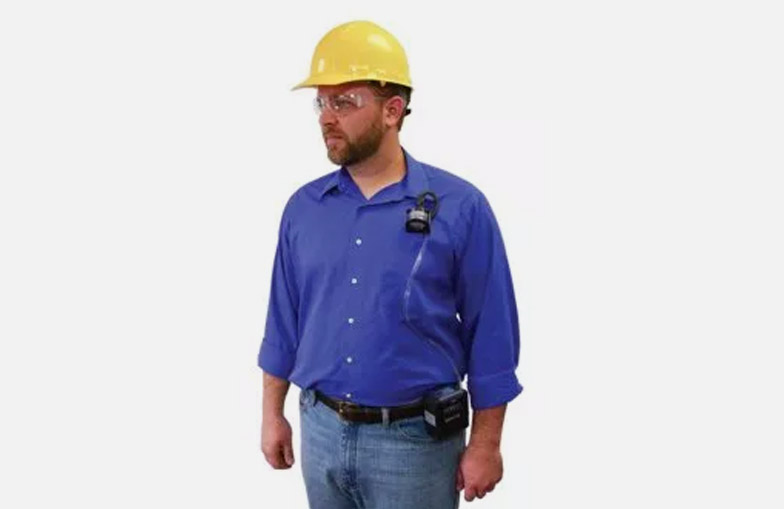 Contact us:
MELB: 03 9464 2300
SYD: 02 9716 5966
QLD: 07 3267 1433
WA: 08 9249 5663