The ability to connect all your safety devices, individual worker hazard monitors and environmental data hubs will help you improve safety and increase productivity. At AES we have the solutions and technology, backed by industry knowledge and experience, to bring advanced digital technologies to connect your world.
Whether you're a site manager of an oil and gas platform or an occupational health consultant auditing a remediation site, AES CONNECT can provide you with a centralalised data hub to track and maintain safety procedure compliance, provide real-time results, gain quick access to equipment data and ability to produce remote reports.
Improving Worker Safety
Track the completion of training, face fit testing and medical evaluations. Access to real-time data that offers visibility into safety and health for field and lone workers.
Reduce Manual Process and Enhance Compliance and Tracking
Track inspection schedules and maintenance operations to help eliminate paper-based reporting and the potential manual errors associated with this. Real-time data collection will ensure reports are always up-to-date for audits.
Analysis and Prevention
Collect data from all areas in one central dashboard allowing for real-time actionable changes but also long-term historical data analysis and trend reporting for future improvement implementation.
Duty of Care
Understand the implications workplaces and human activity is having on the environment with collected data and continuous monitoring.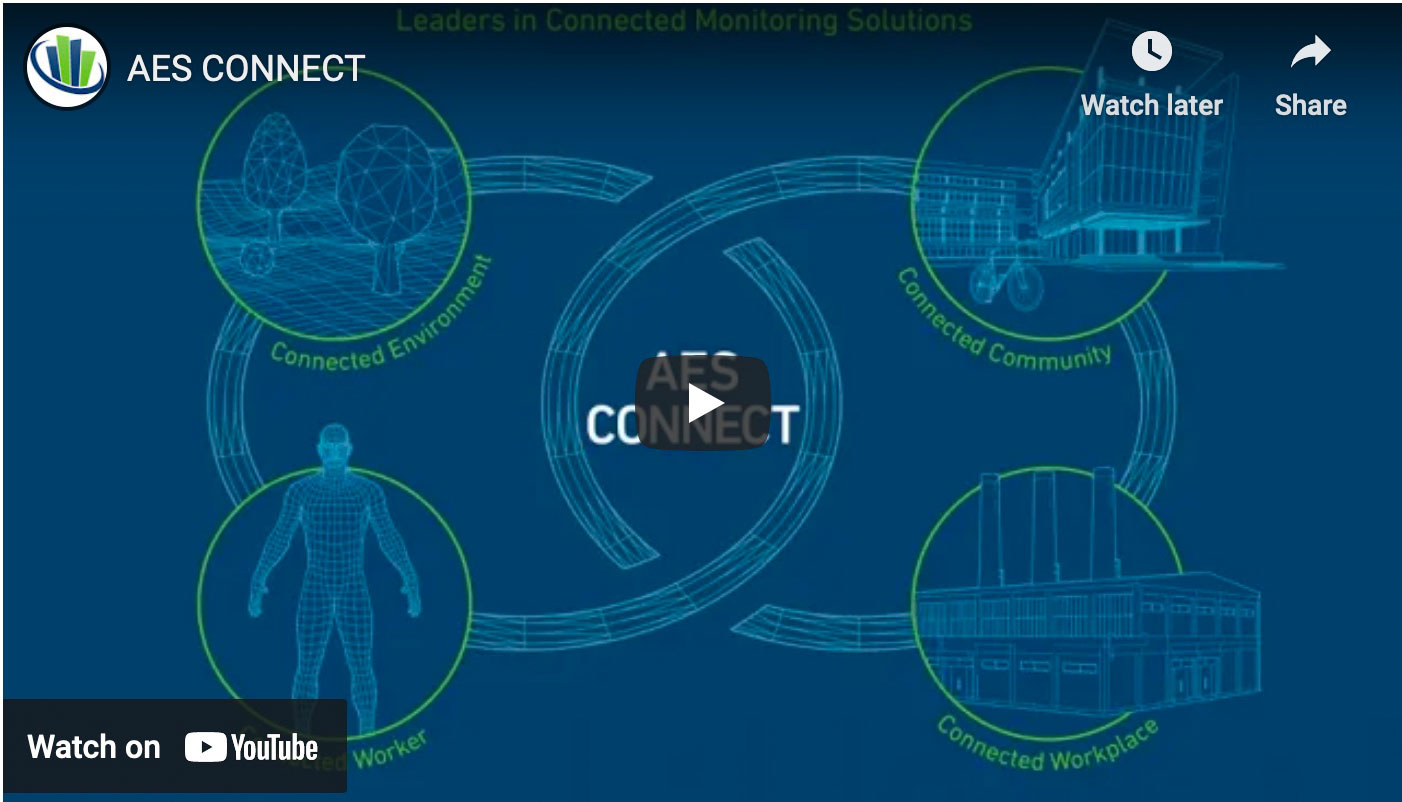 Humans exist in different domains moving freely between them in their everyday life. Within these different domains are hazards which could cause harm to an individual. This may be something immediate like exposure to a toxic gas or something where exposure over a long period of time could inflict health implications for that person in the future, for example levels of pollution or dust.
Our objective is to protect the health and well-being of humans regardless of where the threat originates from.