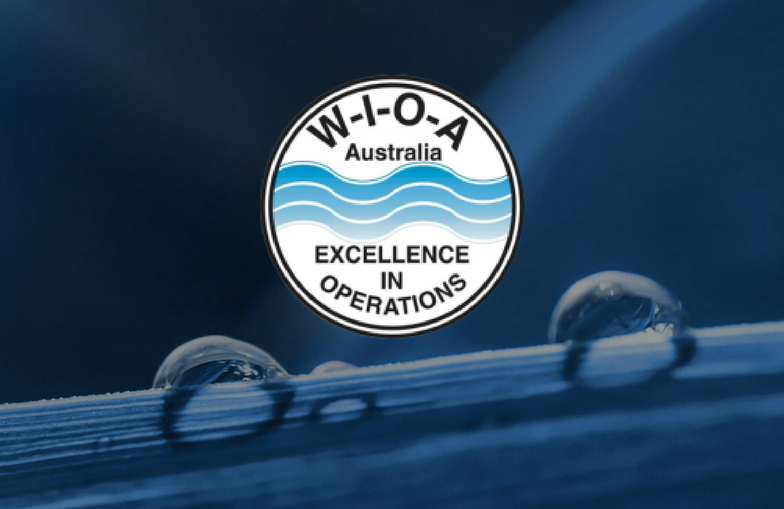 AES is proud to be associated with The Water Industry Operators Association of Australia (WIOA) - a national Association with a primary role of facilitating the collection, development and exchange of quality information between people undertaking operational roles in the water industry.
WIOA stages major water industry conferences in Queensland, New South Wales and Victoria where leading exhibitors display products, services and innovations.
We look forward to seeing you at one of their conferences soon.
More information is available at wioa.org.au