Contact Active Environmental Solutions to find out about our economical solutions to your calibration gas and calibration station needs. We calibrate all brands of gas detectors, air sampling pumps, and your occupational health and safety equipment. Need your gas detector calibrated?
We are often asked the question "how do I calibrate my gas detector", or "how often should I calibrate my gas detector"?
Active Environmental Solutions provides calibration services on all gas detection equipment. Your gas detector will be assessed, serviced and calibrated. A certificate of calibration will be provided for your audit purposes. We can guide you through bump testing, and if you are in the field having difficulties we can walk you through that too. We are here to help, call us on the numbers below for assistance.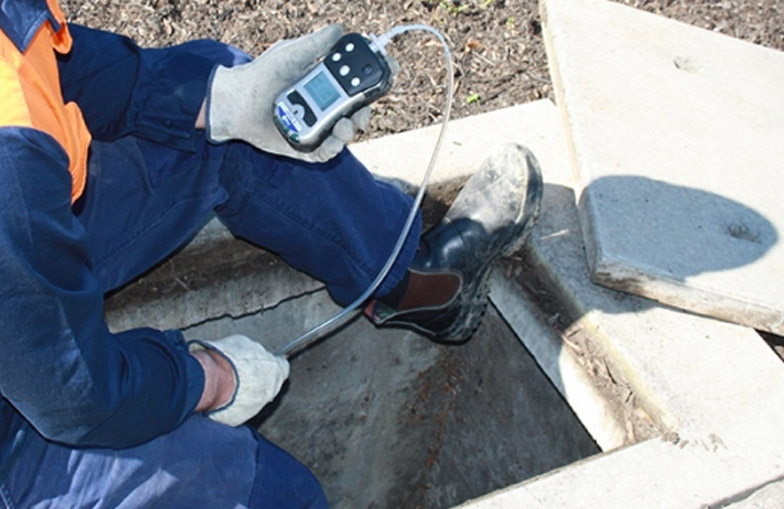 Calibration gas checks can be done in a tiered approach:
Bump Test: The meter is shown a gas source, shows some response and may alarm. The gas may be a calibration gas or an indefinite source such as a butane lighter or magic maker.
Calibration Check: The meter is shown calibration gas and the user verifies that the readings are within a predefined amount, typically ±10% of the calibration gas concentration.
Full Calibration: The meter is shown calibration gas and readings are adjusted (automatically or manually) to the certified gas concentration.
Factory Calibration: The meter is then returned to a factory-certified service center for testing and adjustment.
Need to speak to a technican about your calibration or an estimate of costs, call the numbers below and we are happy to assist with all your technical and pricing queries.
Melbourne: 03 9464 2300
Sydney: 02 9716 5966
Perth: 08 9249 5663
Brisbane: 07 3267 1433
or email service@aesolutions.com.au