Choose Your Platform
Excellent documentation is essential for IAQ surveys. GrayWolf harnesses the power of mobile computing to let you document your IAQ investigation in great detail, and to significantly improve your IAQ test capability.
Of course, utilizing the right sensors is crucial; IAQ applications demand accurate sensors with low detection limits, minimal cross-sensitivity and fast response (for walk-thru).
Connect to our AdvanceSense handheld (which incorporates an embedded computer) or to Mobile Windows or to Win XP10//7/8 PCs, or to our WolfPack area monitor. Efficiently generate professional, information-rich IAQ reports.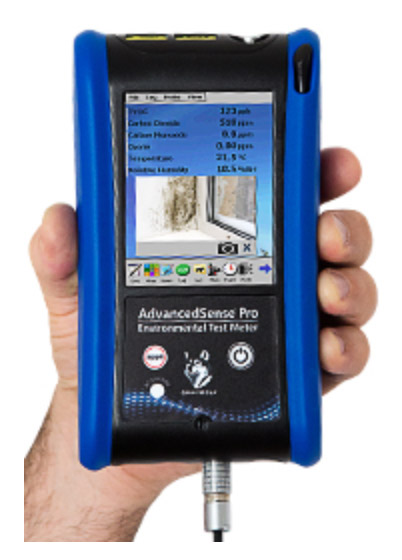 AdvancedSense Logger The powerful and rugged AdvancedSense Logger is cutting-edge but very easy to use.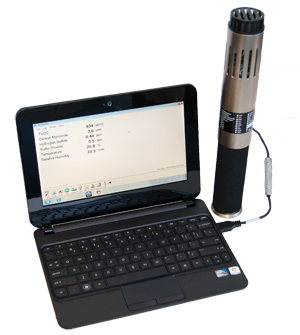 All of the capacity of WolfSense operating with your own (or a GrayWolf supplied) netbook or tablet computer.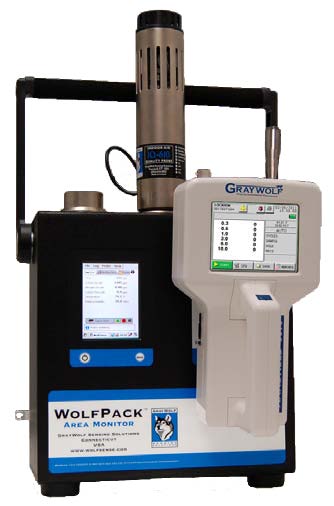 Modular WolfPackTMArea Monitor interfaces with multiple DirectSense probes/sensors