The installation of a gas detection system in your workplace involves a number of fairly simple guidelines that will help to ensure the safety of your workers and visitors. After making the decision that one of these systems is the right solution for your needs or that your current one needs to be replaced, you should consider the following factors:
How many detectors do I need? There is no rule that you can follow that will help you to determine the exact number of devices needed for your workplace; just keep in mind that each will only monitor a certain point of the location rather than the entire area.
What approach should I take? You will need to choose between perimeter detection (which involves placing devices around the edge of an area) and point detection (which involves placing devices at specific risk areas within the workplace).
Where should I place devices? The detectors should be located, at the most, one and a half metres from a potential leak source. Those designed for substances heavier than air should be located close to the ground and those for substances lighter than air much higher.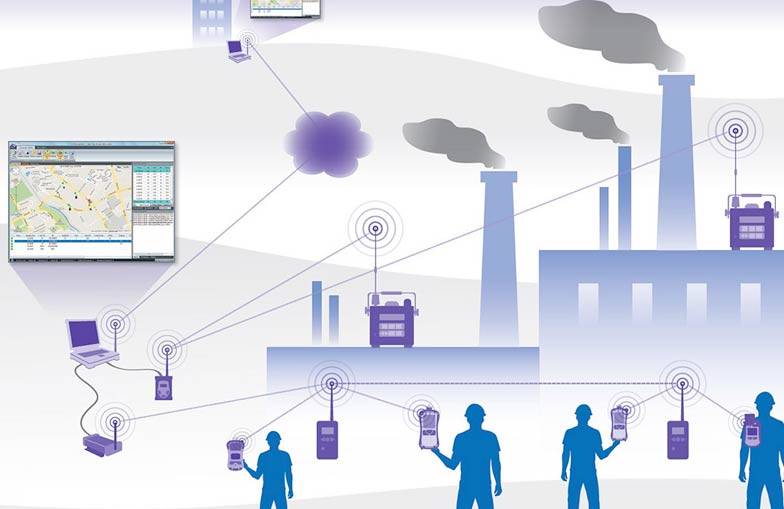 If you are having trouble determining the most appropriate gas detector system for your needs, try speaking to the manufacturer or supplier that you are intending on using. They should be able to help you answer the above questions in relation to your business, ensuring that you have potential risk areas covered and monitored at all times.